THE EVERMORE CANDLE STUDIO
Creative projects
We've opened the doors to our candle studio and we invite you to create with us.

Using our well established supply chain, industry knowledge and in-house design team, we are well equipped as candle manufacturers to offer a professional and well-executed service for those looking for unique own brand candles to promote their business.
The candle creation process.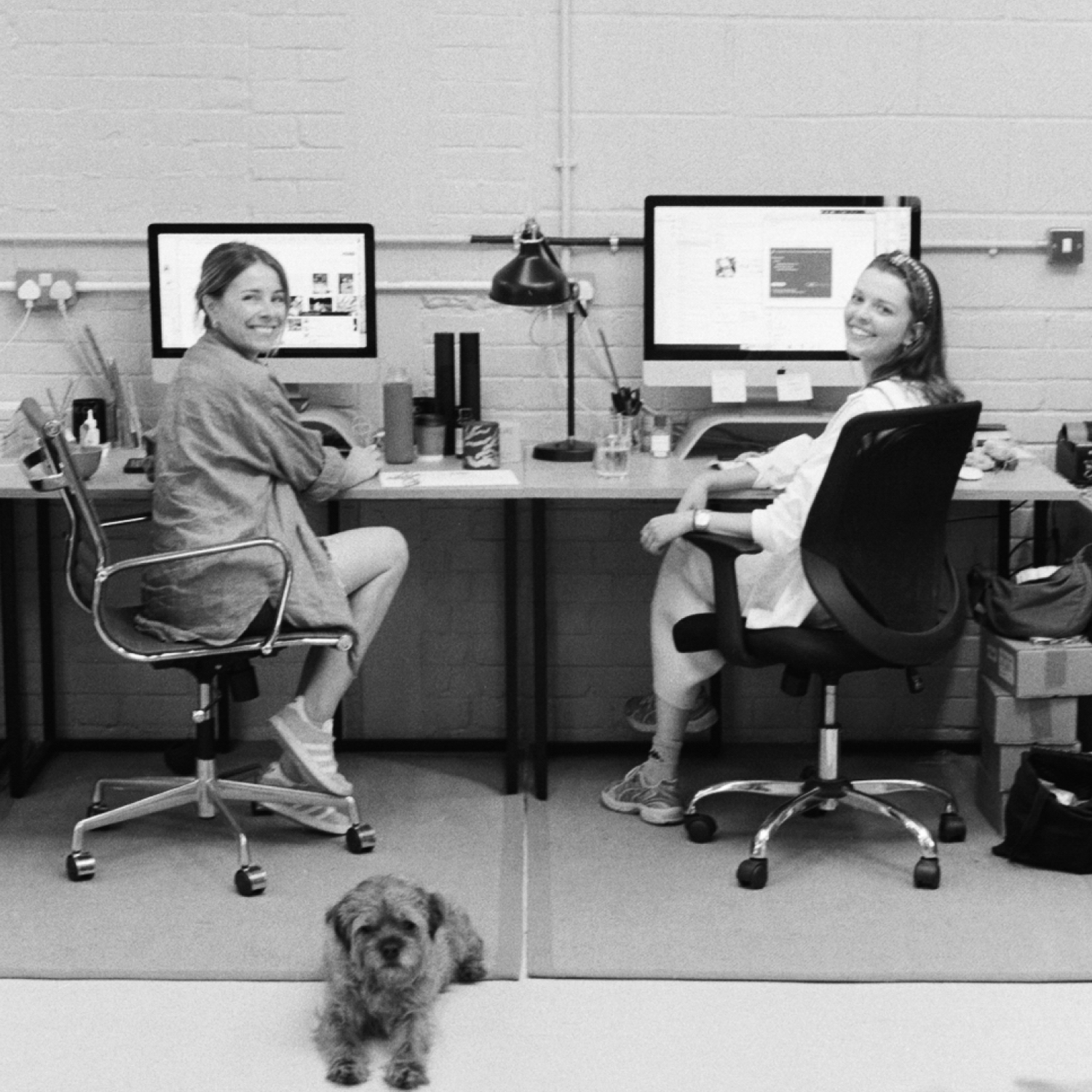 Introductions
Contact the team
Reach out to our friendly team and we'll be happy to help you with your initial enquiry. Using a holistic approach to private label candles, we take care of every single aspect right through from concept to delivery. We're here to guide you through each step including fragrance sampling, design processes and packaging options.
Discovery
Understanding your needs
We will send you a short online form asking a few quick questions to get a better understanding of your requirements. We can deliver bespoke or off-the-shelf fragrances, boxed or unboxed candles, packaging can be free-issued or developed by us and we can also offer our in-house design services.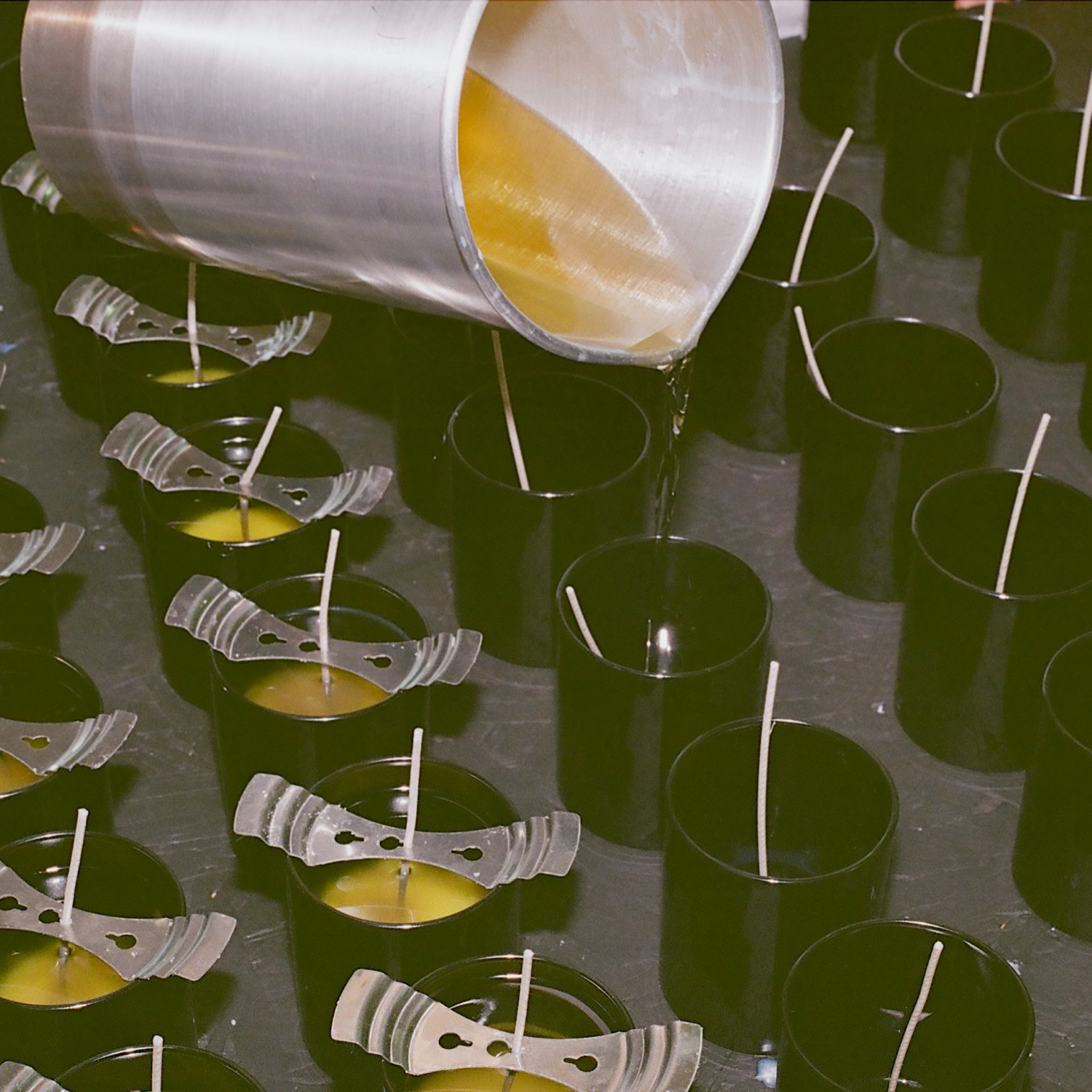 Planning
Your production schedule
Once we understand exaclty what you need, we can plan into our production schedule. The team will share a critical path with you and keep you closely updated every step of the way. We supply you with pre-production samples of all your packaging and of course, your chosen scented candle.
Production & delivery
Perfectly crafted
Once we have full sign off on your product, we will commence production. Our team prep, pour and pack your full order, ensuring first class quality control across all aspects.
There's nothing we get more excited about than creating a new candle and we look forward to being on this journey with you.